An-Gels of Insulation
From Mindworks



Sponsor
Avista Corp. [1]
Advisor
Dr. Behnaz Rezaie[2]
Duration
Fall 2017 - Spring 2018




Team Name
An-GELs of Insulation
Students

Austin Anderson
Cameron Moore
Yue Yu
Xi Chen



Avista Utilities has reached out to the University of Idaho with funding for research that aims to reduce the amount of heat lost in homes. The Northwest experiences cold harsh winters and hot dry summers. These weather conditions dictate a large demand for heating and cooling during various times of the the year. One proposed way of reducing the required power generation is to employ aerogel and its extremely high insulation properties, into residential homes.
Problem Definition
[
edit
]
Global energy and environmental issues call for urgent reduction of the energy consumption and green gas emission in recent years. In 2015, about 40% of total U.S. energy consumption was consumed in residential and commercial buildings.[1] As the economy growth and urbanization are expected to continue, the energy consumption in the building sector will keep growing. In the USA, energy performance of buildings' administration promotes to renovate the existing buildings to meet the minimum energy performance requirements. Most existing buildings in the US were built before building energy efficiency was a concern, and most of these buildings will still be in function until 2025 or even 2050. Installation of thermal insulation is one of the most effective approaches to improve energy efficiency of building envelopes, and Insulation materials are the key tool in designing and constructing energy efficient buildings. In this proposal, the research team is proposing a new energy efficient thermal wall insulation system using Aerogel.
Background
[
edit
]
Aerogel is a lightweight, porous substance created by evaporating a solvent from a silica base.[2] Aerogel contains around 50%-99.8% air while maintaining a rigid structure. The end result is a material that has very low thermal conductivity.
Due to the low thermal conductivity and low density, aerogel appears to be an effective method of increasing the thermal resistance of building. A previous study was implemented at the University of Kansas to investigate the effects of aerogel instulation in a simple panel versus a different form of insulation. [3] The results of their experiment indicated that heat loss could be lowered by about 16 percent of a more traditional polyester insulation.
Deliverables
[
edit
]
Throughout the course of experimentation, data will be continuously collected from multiple thermocouples and heat flux sensors. This information will then be transferred to a graduate student who will begin modeling the thermal efficiency of the apartment.
Specifications
[
edit
]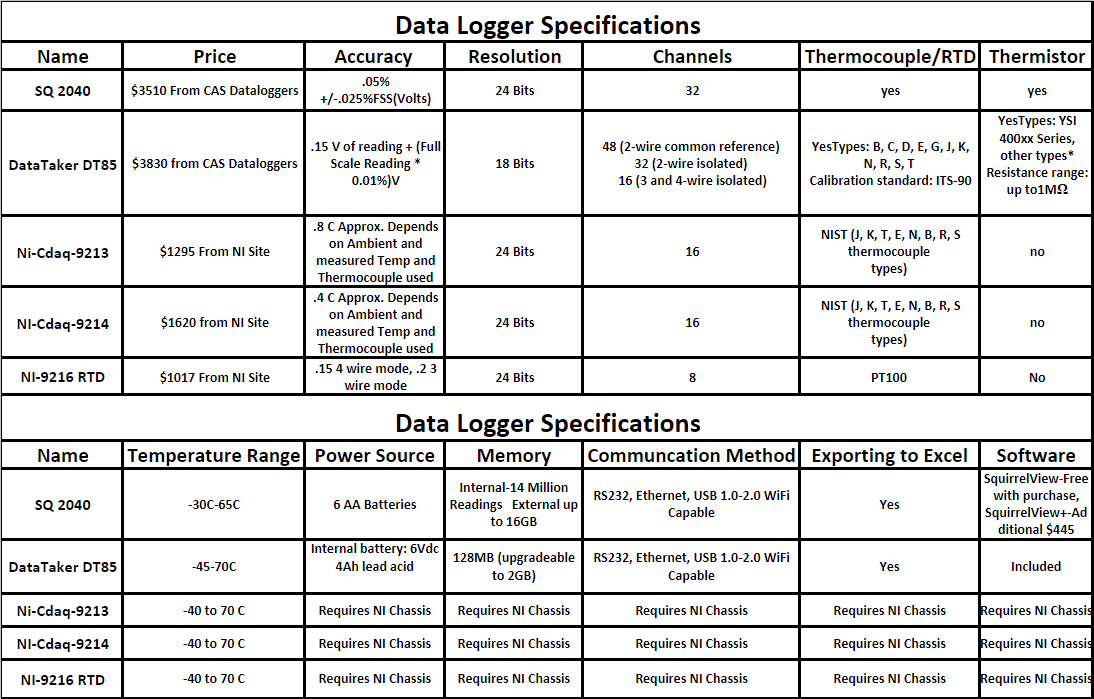 Team Information
[
edit
]
| | | Biography | Discipline |
| --- | --- | --- | --- |
| Austin Anderson | | Austin Anderson is a senior in mechanical engineering at the University of Idaho. His interests include thermal energy systems and power generation. Following his graduation in May 2018, Austin plans on attending the University of Idaho to earn his Masters of Science in Mechanical Engineering. | Mechanical Engineering. |
| Cameron Moore | | Cameron Moore is a senior in mechanical engineering at the University of Idaho. His interests are in clean energy resources and fluid mechanics. After graduation his goal is to obtain a job in either of these fields or possibly return to school to obtain a masters degree in Mechanical Engineering. | Mechanical Engineering |
| Nick Chen | | Nick Chen is a senior in biological engineering at the University of Idaho. | Biological Engineering |
| Yue Yu | | Yue Yu is a senior in biological engineering at the University of Idaho. | Electrical Engineering |
Document Archive
[
edit
]
References
[
edit
]